In honour of Stella & George Bryant
The IAMAT Stella & George Bryant Scholarship is named in honour of Stella and George's commitment to IAMAT. The scholarship is awarded to a doctor or nurse from an African country to study travel medicine at the London School of Hygiene and Tropical Medicine.
Stella & George's story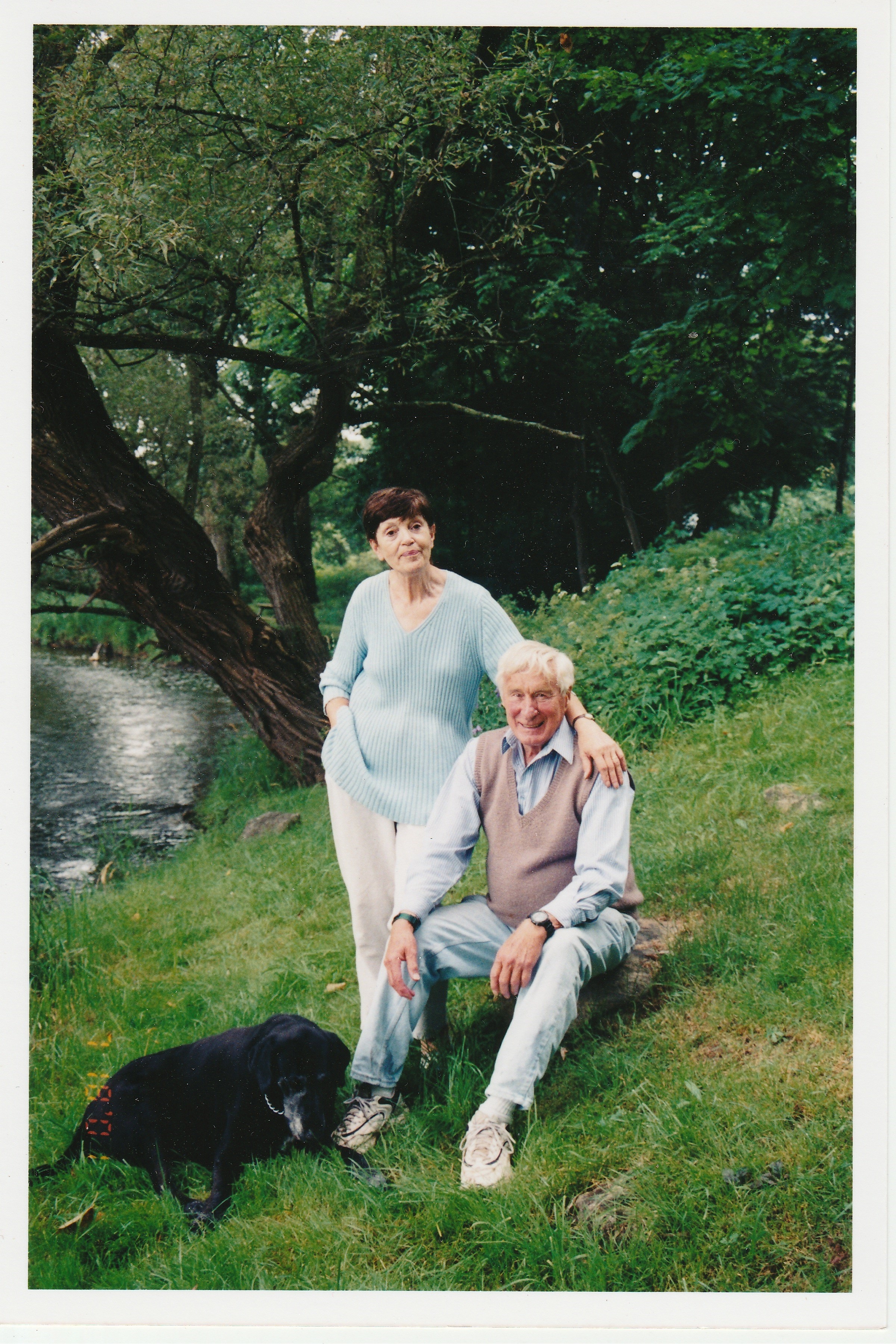 Stella and George Bryant loved to travel and were passionate advocates for the well-being of animals.
Stella was born in England in 1938 and came to Canada when she was eighteen. With only a high school education and after taking time to marry and have three children, she returned to work and enjoyed a successful career, working her way up to becoming general manager of a prominent advertising agency in Toronto, Ontario.
George was born in Kingston, Ontario in 1923, joining the Kingston Whig-Standard as a young reporter. He then moved to Toronto to write for the Toronto Star and remained there until his retirement. As a writer who travelled the world, he was quick to grasp the importance of IAMAT's work.
Stella and George were both well-read and conversations with them were a delight – full of humour and poetry. They were loyal supporters of IAMAT ever since George met IAMAT founder Vincenzo Marcolongo and learned about the organization. In his role as travel editor for the Toronto Star, George wrote many articles to promote awareness of travel health and Stella was a member of IAMAT's Board of Directors for many years. IAMAT is proud to sponsor a scholarship in their name.
Learn more about our scholarships
Donate to the Travel Medicine Scholarships
Are you considering a legacy gift? Please visit our Legacy Giving page or contact us or more information.
---
Last reviewed and updated: September 18, 2019